Build your dream website into reality
The easy way to stay on top of your business, no matter where you are.
PIXEL-PERFECT PROJECTS DELIVERED TO SATISFIED CUSTOMERS












We love building and shaping brands with
good designs
Top quality creative consistently
Built for speed and efficiency
Transparent and predictable pricing
By collaborate with Kodisign, you will get dedicated creative team to meet the unique needs of your projects. No more chasing deadlines or designers with our fully-managed service.
We believe to give you the highest standard of work possible.
Our focus is on finding the sweet spot between business needs, users and technical possibilities.
From the requirements, we will estimate the effort that will be used, so that it will be more predictable and in accordance with the timeline
We provide personalized services to create better and more efficient designs
Using design thinking principles we will delve into your product, your users as well as the competitive landscape to provide you with a comprehensive and contextual understanding of your product.
Crafting product experiences that ensure ease of use, simplicity and delightful visuals at every point of interaction. Killer landing pages, responsive website design, interactive application design, collaborative dashboards - we do it all.
We make sure that communication and design hand-off to the engineering team runs smoothly and we also integrate 'design-testing' in the production process to ensure all development is at par with the design.
Solving problems starts with identifying them. We perform a thorough inspection of your product to analyze its performance and suggest ways in which your product can be improved to achieve business goals or measurable KPIs.
We help establish a collection of reusable yet dynamic elements to build an integrated and consistent user interface across your product, enabling a quick collaboration process across different product teams.
We take branding a step further by integrating it within the product's UI/UX design as a cohesive system that helps communicate company values, positioning, tone of voice and connects multiple touch points within the company
Unbottleneck the creative process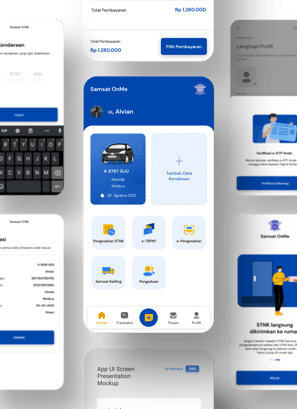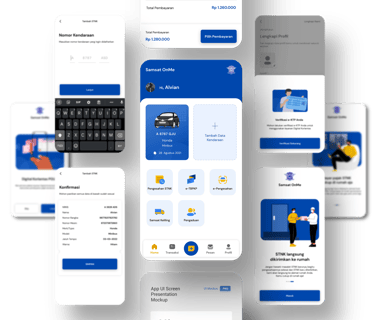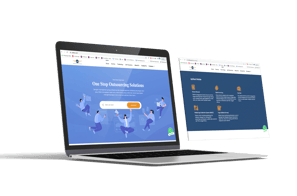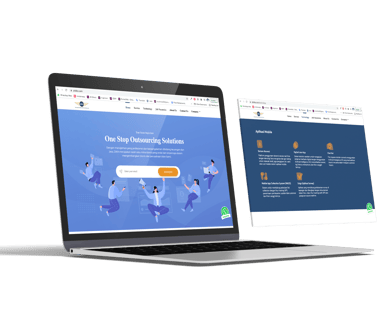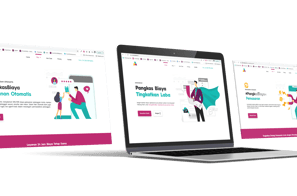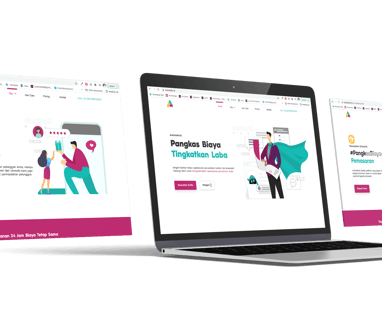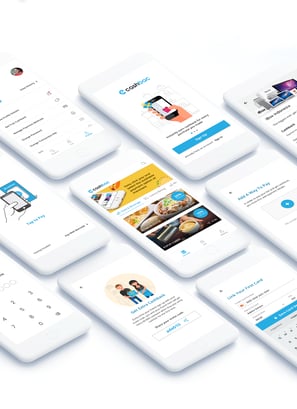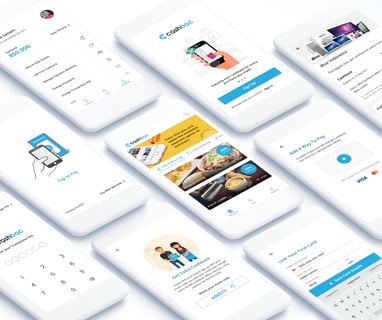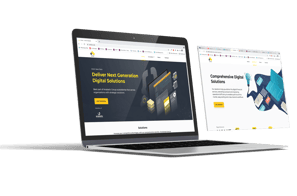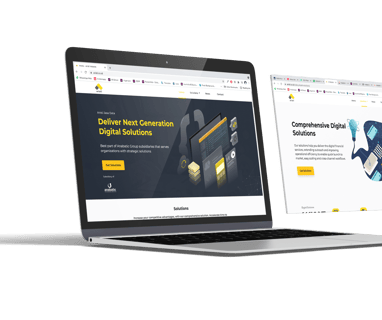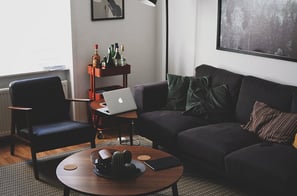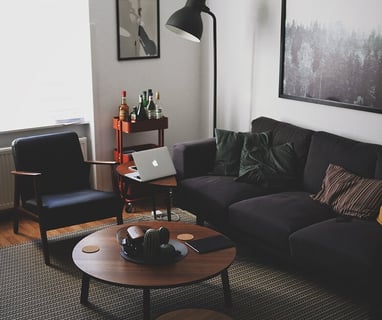 Collaboration Experiences
5 alternatif cari inspirasi desain yang lebih baik dari dribbble
The booming economy in Indonesia has paved a clear path to leverage FinTech startups. With that, FinTech in Indonesia has become one of the most promising industries.
What are you waiting for?
There's no better time to take control of your finances. With Blick's powerful categorization and visualization tools you'll actually stick to your budget.